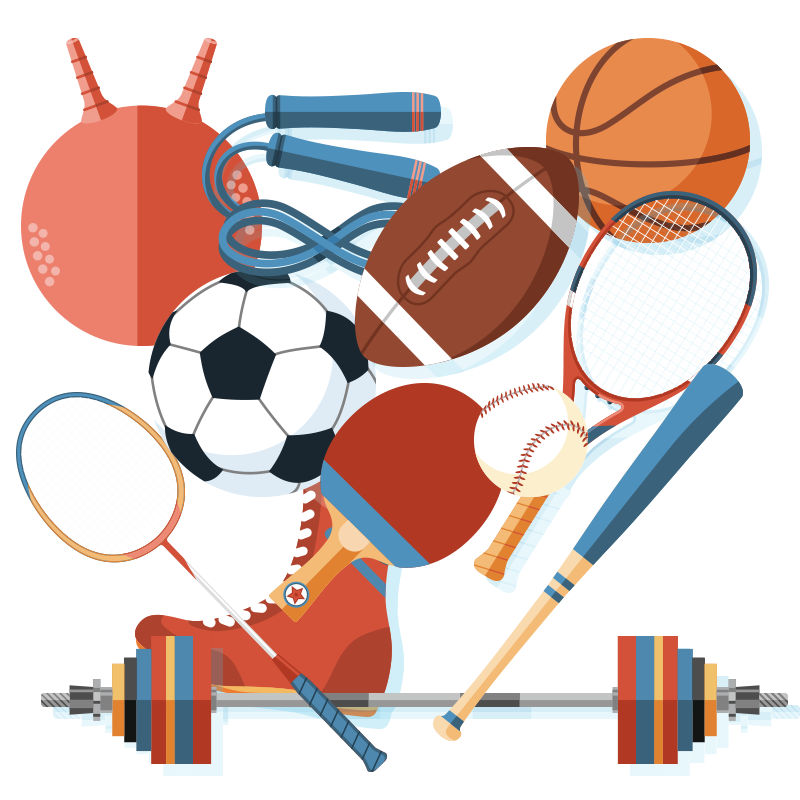 The Universality of Sport and its Unifying Power
The universality of sport and its unifying power have been recognized as powerful tools to promote peace, tolerance and understanding. The 2030 Agenda for sustainable development, adopted in 2015, explicitly stressed the 'growing contribution of sport to the realization of development and peace'. Civil society organizations have for a long time recognized the potential of sport in peace and development by adopting the use of sport in fulfilling their objectives. 
Recognizing Grassroots Sport for Peace and Development
Sport for One Humanity aims to select and support innovative sports-based projects implemented by civil society organizations that promote a culture of peace, mutual understanding and cooperation among diverse communities and cultures around the world. The initiative will give priority to projects using and promoting sport as a tool for strengthening diversity and inclusiveness, education and empowerment of youth, empowerment of women and girls, inclusion of persons with disabilities and vulnerable groups and fostering peaceful and inclusive societies.
Capacity Building and Mentoring
Selected applicants will be provided with a comprehensive capacity-development program aimed at strengthening their effectiveness in their work. The support program will consist of training through face-to-face workshops facilitated by experts, addressing various topics of interest, and continued support through customized mentoring sessions, which will be delivered online.
Recognition and Visibility
Selected applicants will be invited to participate in a ceremony that will serve to increase their visibility, raise awareness about the initiative, and bring together influencers in sport, business and civil society. During the ceremony they will have the   opportunity to network with their peers and build connections with the international community including organizations working on sport for development and peace.
Evaluation Criteria
The shortlisted applicants will be evaluated against a set of criteria. These include three main categories:
The project contributes to the objective of promoting intercultural dialogue, strengthening diversity and fostering inclusive societies through sport…
The applicant demonstrates its expertise and ability to organize, coordinate and implement the various aspects of the proposed activities…
Impact
The applicant must demonstrate sustainability of the proposed activities (the extent to which the activities will be carried out after the end of the project)…