Ms. Ramata Almamy
Director of the Human and Social Sciences Sector at the Islamic World Educational, Scientific and Cultural Organization (ICESCO)
Ms. Ramata Almamy is a sociologist with over 25 years' experience in public and private sectors, as well as an extensive global network. She is the Director of the Human and Social Sciences Sector at the Islamic World Educational, Scientific and Cultural Organization (ICESCO).
She has been a member of various international platforms working in the field of social development, education, sport for peace and leadership. She has a solid track record of high-level policy dialogue and analysis, project management, gender and education, communication for development, peace and security, humanitarian and health issues and child/woman rights and partnership building to accelerate Africa and the world's transformation agenda.
Throughout her international career, Ms. Almamy championed the human capital agenda, leading multi-stakeholders' alliances to influence and support the youth development and women advancement agenda especially in conflict and crisis contexts.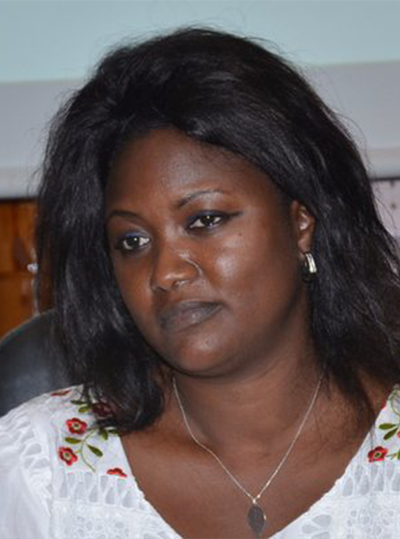 Ms. Marisol Casado
President of World Triathlon and Member of the International Olympic Committee
Ms. Marisol Casado, is a sports administrator and triathlete. She started her sport career in running and field hockey while furthering her education.
She has been the President of the World Triathlon (formerly named as International Triathlon Union) since 2008 and a member of the International Olympic Committee since 2010. She also served as President of the European Triathlon Union (ETU) and Secretary General of the Spanish Triathlon Federation.
Ms. Marisol further serves as a Council Member of the Association of Summer Olympic International Federations (ASOIF), Global Association of International Sports Federations (GAISF) and the International Masters Games Association (IMGA). Ms. Marisol is a recipient of the gold medal award "Real Orden del Merito Deportivo" and the Olympic Order of the Spanish National Olympics Committee for her services to sport.
Mr. Joan Cusco
President, Beach Soccer Worldwide
Mr. Joan Cuscó, is a sports professional with more than 30 years of international experience specialized in the world of sports management and events, marketing and communications.
Mr. Cuscó, is the executive president of Beach Soccer Worldwide (BSWW) that develops and runs Beach Soccer all around the world. In 1985, Mr. Cuscó founded Esedos, a leading sports marketing company in Spain, which joined Octagon Europe network in 2001, where he became the president for the Iberia region.
Throughout an international career devoted to the sports industry, Mr. Cuscó has been involved in key decision-making roles in major sports events, working alongside leading international federations and institutions such as ITF, WTA, UEFA, FIFA, NBA and FIBA in more than 70 countries globally.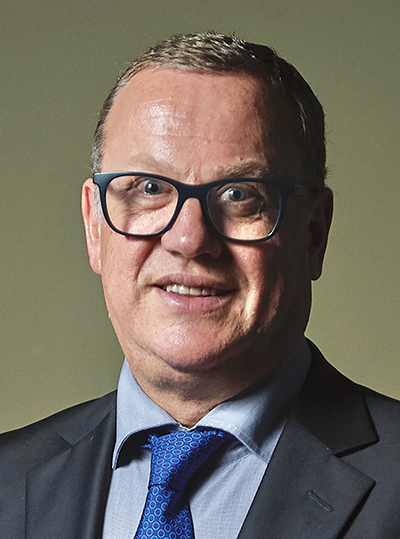 Mr. Victor Ochen
Founder, African Youth Initiative Network (AYINET), Uganda
Victor Ochen is the Founder and Executive Director for African Youth Initiative Network, whose mission is to mobilize youth and communities in promoting healthy, peaceful and just society. Born in northern Uganda, Mr. Ochen spent 21 years amidst violent conflict that displaced over 3 million people. While living in the camps, Ochen founded the Peace Club at the age of 13, to counter the child soldiers' recruitment campaign amidst the war in northern Uganda.
Forbes Magazine named Mr. Ochen as one of the 10 most powerful men in Africa in 2015. He was nominated for the 2015 Nobel Peace Prize, making him the first Ugandan and the youngest Nobel Peace Prize nominee from Africa. Ochen is one of the Young Global Leaders at the World Economic Forum. He is also a member of the Global Advisory Group to the UNHCR on Gender, Forced Displacement and Protection.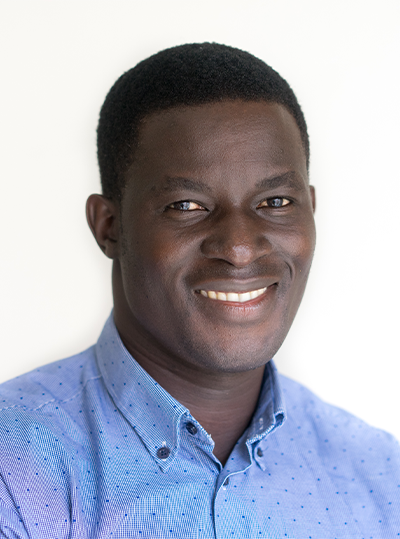 Ms. Meredith Whitley
AssOCIATE Professor, Adelphi University, USA
Meredith A. Whitley, PhD, is an Associate Professor and Coordinator of Sport-Based Youth Development at Adelphi University. Her research explores the complex and multi-faceted roles of sport and Sport for Development programs in the lives of youth from under-resourced communities, along with the interrelated systems impacting youth and community development.
She has an extensive publication record and a wealth of applied experience in the U.S., South Africa, Uganda, Nigeria, and India. She is a Co-Editor of the Journal of Sport for Development, Associate Editor for the Journal of Applied Sport Psychology, and Guest Editor for the Sociology of Sport Journal.
She has led two systematic reviews assessing the evidence of Sport for Development programs, led the writing of two papers re-envisioning youth sport in the post-pandemic world, and recently served on the President's Council on Sports, Fitness, & Nutrition Science Board.