Play for Peace — Angaza Sports and Development Centre (Kenya)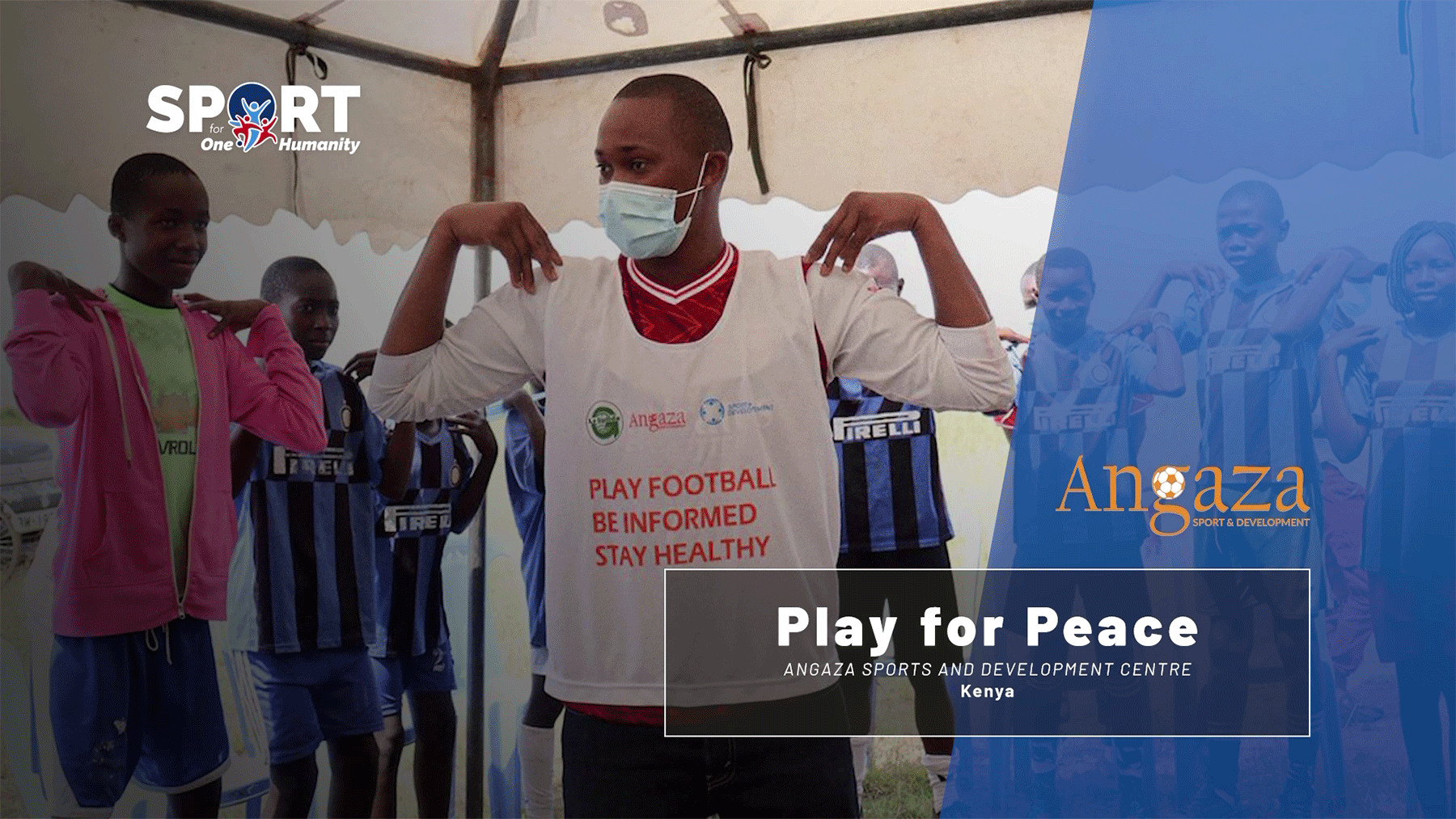 About the Project:
The 'Play for Peace' project incorporates play-based pedagogical tools to promote intercultural dialogue, gender empowerment, and social inclusion through football and handball in 6 different communities impacting 4500 young people. The project includes providing sport for development training for 100 community sport coaches. The project aims to organize intercommunity sports tournaments and leagues run by the trained community sports coaches and media skills training (photography and video), illustration and animations for youth development to sustainably promote a culture of peace.
About the Organization:
Angaza Sports and Development Centre is a community and youth-driven non-governmental organization operating in Nairobi and Kiambu counties in Kenya since 2009. The mission of the organization is to create and provide a safe and supportive learning environment for youth and children to be able to grow and reach their full potential. The organization works with communities and schools to further football for the good mission.