Football for All in Vietnam (FFAV) — Football for All in Vietnam (Vietnam)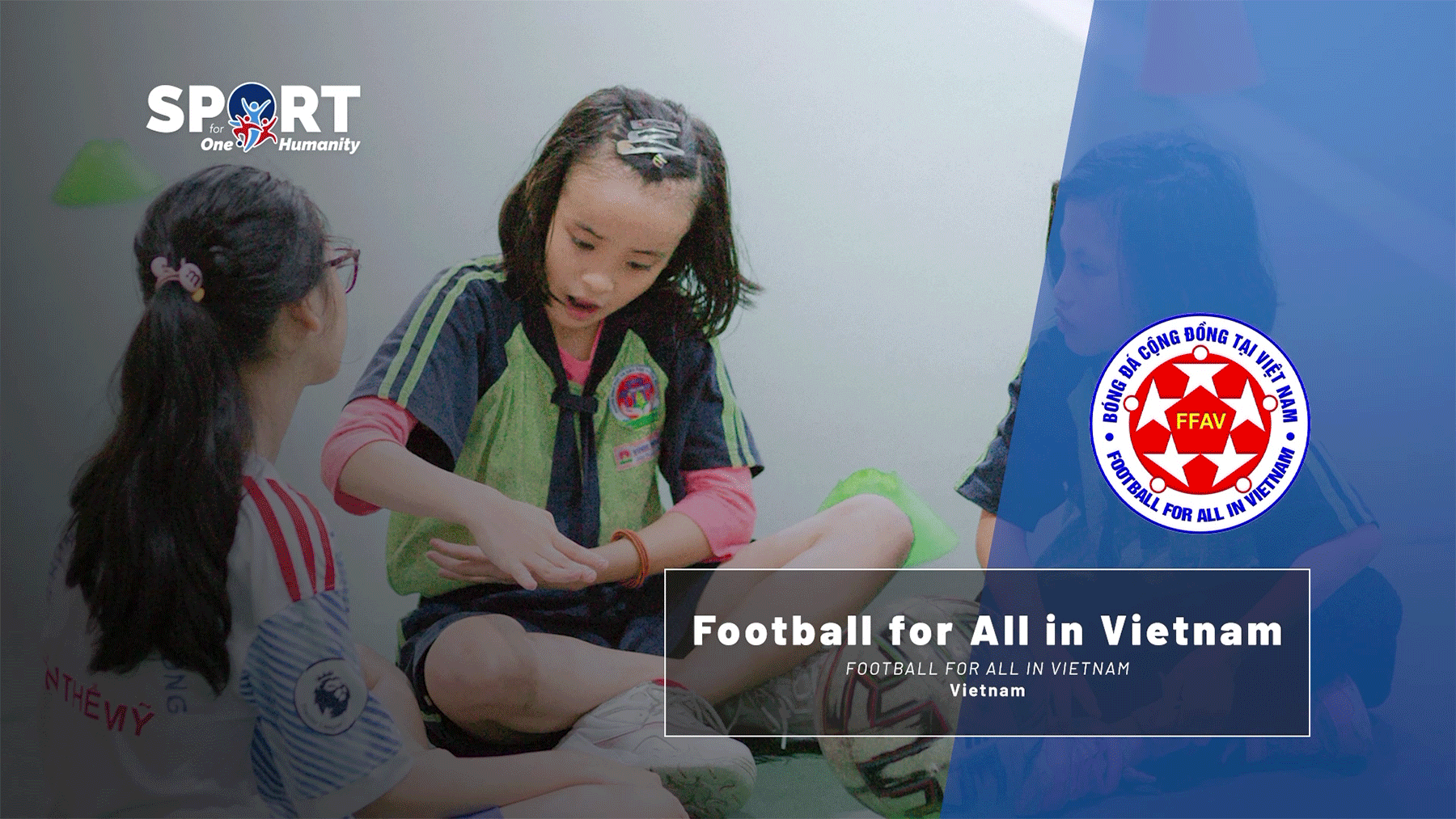 About the Project:
The Football for All in Vietnam project seeks to maximize the power of football for inclusive participation, leadership education and mitigation of marginalized groups' gender inequality in 9 provinces in Vietnam. The project objectives encompass raising awareness on gender rights, and fostering gender rights practices among ethnic minorities and marginalized groups. The primary target group is primary and secondary school-aged boys and girls, with a special focus on marginalized groups such as children from ethnic minorities and children with disabilities. The project has an innovative methodology of teaching physical education and life skills, by incorporating a non-competitive grassroots football approach which prioritizes equal participation over winning.
About the Organization:
Football for All in Vietnam seeks to promote football development, integration, advocacy, and life skill education for children through grassroots football. FFAV collaborates closely with public authorities and private partners to promote the sustainable development of school-based grassroots football clubs in different provinces of Vietnam.