Sports for Sharing (S4S) — Educación para Compartir (México)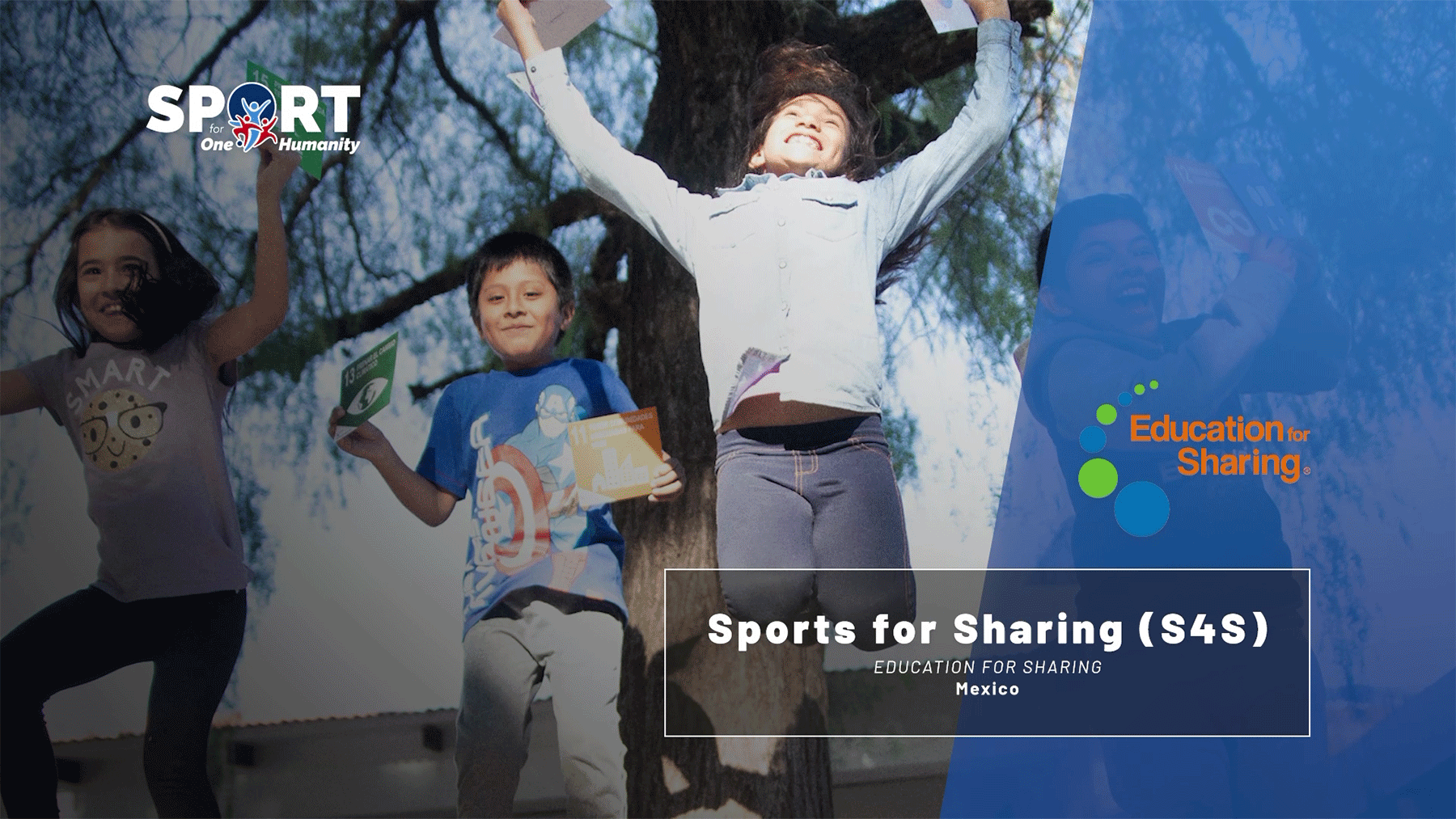 About the Project:
Sports for Sharing (S4S) project is an educational program using recreational- sports (adapted basketball and adapted frisbee) to encourage children, teachers, and families to assume their role as change agents in their communities. The project objectives encompass promoting the comprehensive well-being of children through sports, the strengthening of their socio-emotional skills and encouraging the practice of healthy lifestyle habits. Additionally, the project seeks to promote gender equality through sports and strengthen civic values by encouraging participants to develop more inclusive attitudes and respect for cultural diversity. S4S is designed to train teachers in the schools who will replicate the methodology even after the project ends, ensuring its sustainability within the community.
About the Organization:
Education for Sharing is an international civil society organization whose mission is to form better global citizens through educational innovation based on the power of play. Established in 2007, the organization operates its programs in public, private, and charter schools, including in urban areas and in indigenous boarding schools. The organization is implementing and supporting projects in Mexico, USA, Guatemala, Argentina, Dominican Republic, Bolivia, and Panama.