Stop OSAEC (Online Sexual Abuse and Exploitation of Children) — Football for Humanity (Philippines)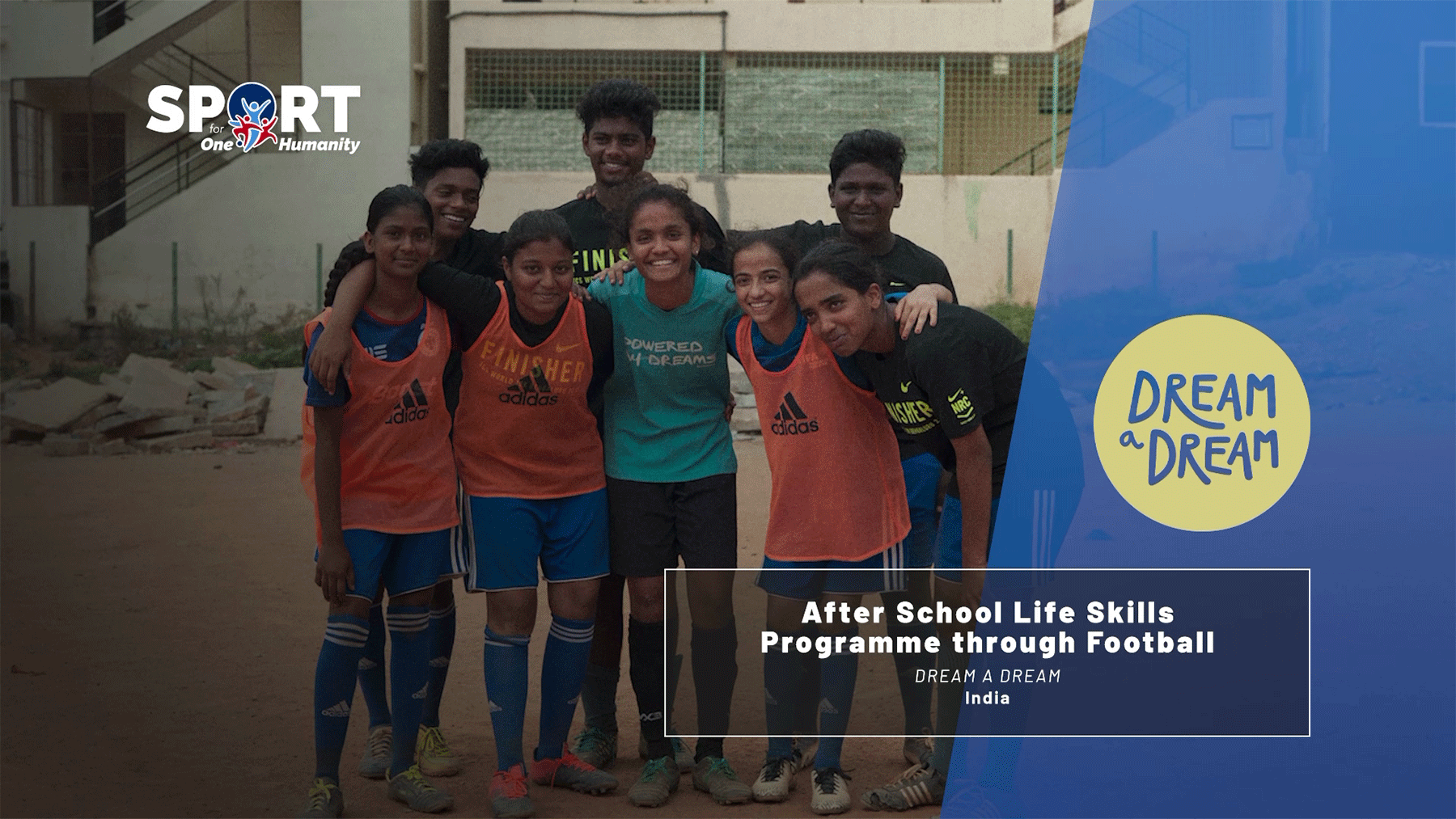 About the Project:
The Stop OSAEC (Online Sexual Abuse and Exploitation of Children) project uses football and play to educate, empower, and protect vulnerable children at risk of online sexual abuse and exploitation in disadvantaged communities across the Philippines. The project objectives encompass educating children about their rights and the social media and online threats for their safety and well-being. The project targets 22 communities with around 50 children per community, impacting approximately 1,100 children in the pilot run. The project methodology consists of recruiting dedicated volunteer coaches and training them on sport and play interventions to be uniformly conducted in selected communities. These sessions are built into basic football skills training, configured with principles consistent with peace and development.
About the Organization:
Football for Humanity is a sport for development organization that uses football-focused interventions to tackle complex social issues. Established in 2017, the organization focuses on three areas; supporting children and communities affected by armed conflict, natural disasters and extreme poverty; teaching children about their rights, online safety, good health and habits, values and social skills, and building community infrastructure for sustainable development.